with enjoy motors
MOTORIZE YOUR HOME AND START ENJOYING!
with enjoy motors
YOUR AWNINGS ARE OPENED AND CLOSED WHEN NECESSARY
woth enjoy motors
UP TO 4 MID-POINTS FOR YOUR BLINDS
In enjoy, we have the product

for all your needs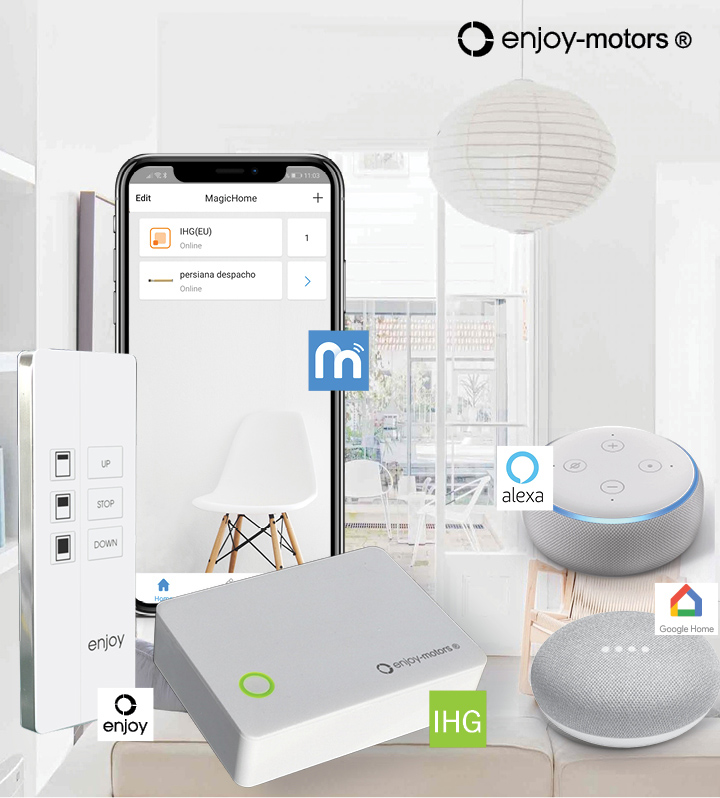 with enjoy, manage your home applications

wherever you are
Thanks to the new IHG hub, managing motorized applications with ENJOY R4 from your smartphone is easy and simple. In addition, IHG is compatible with Alexa and Google Home, so it is also possible to manage them with voice commands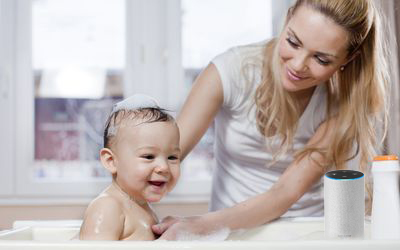 Alexa, turn off the blind!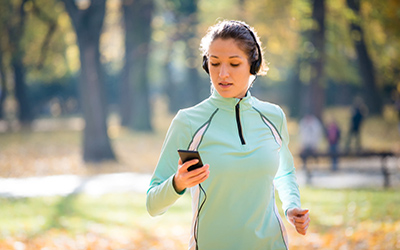 Close the awnings from outside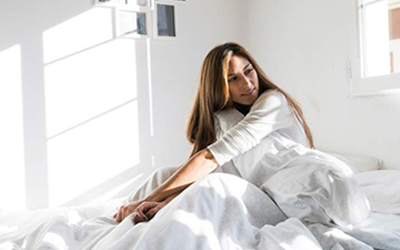 Add a timing command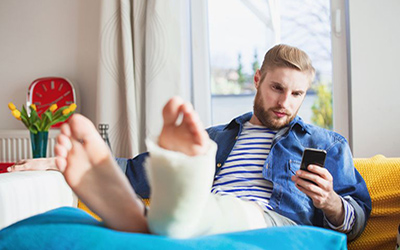 Do not get up! do it from your mobile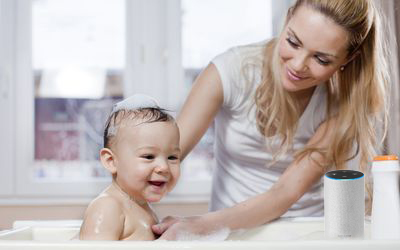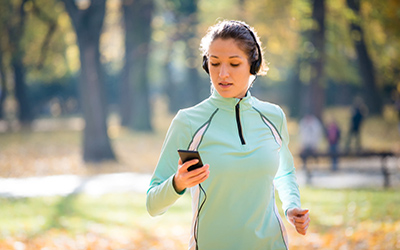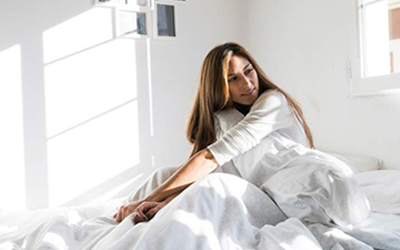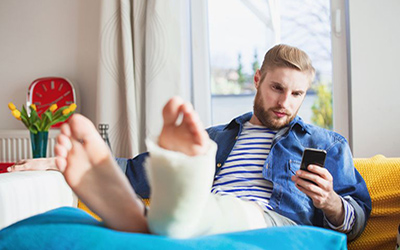 Come to enjoy and start enjoying
Contact us on the phone +34 962 521 490. 
We will attend you from 7:00 am to 2:00 pm